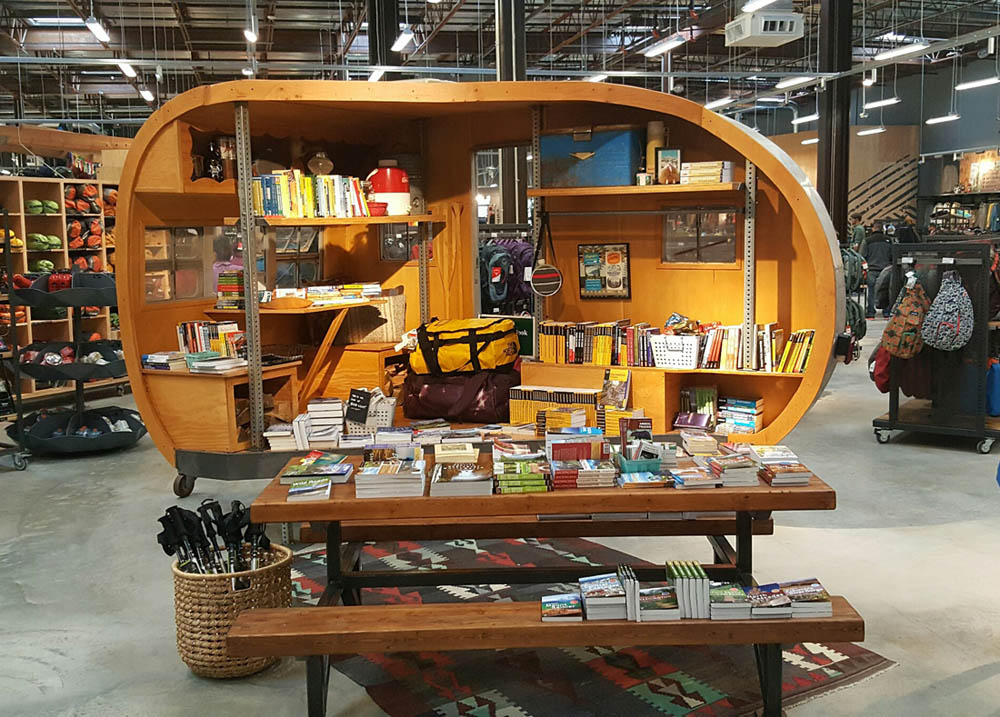 Stageplan excels in delivering custom one-off projects which push the boundries of design and fabrication creativity.
Tentwood Venues
The challenge was to design and construct a rustic barn structure which could be transported to a site, constructed in a day, house an event, dissembled and packed into a truck in another day.
The Beast
Stageplan designed and constructed the ultimate fan bus for a group of Seahawks supporters. Modifications to the vintage double decker bus included adding a bar, seating, trophy case, lounge at the rear, beer pong table, outside deck, side and upper story awnings, lit logo panels, a sliding pole at the rear, 3 space needle heaters, and a trailer with DJ booth.